Daily art and design by Boriana Giormova - artist, nerd, mother of three, pharmacist and whatever
Friday, 30 October 2009
Dizzy XD flower
The flower feels dizzy. One has to wonder why...
Click on the image to download it as a wallpaper.
Tweet
My blue plants were featured at Shapes and Patterns Redbubble group! The artwork: Pattern of blue plants art print And the feature in...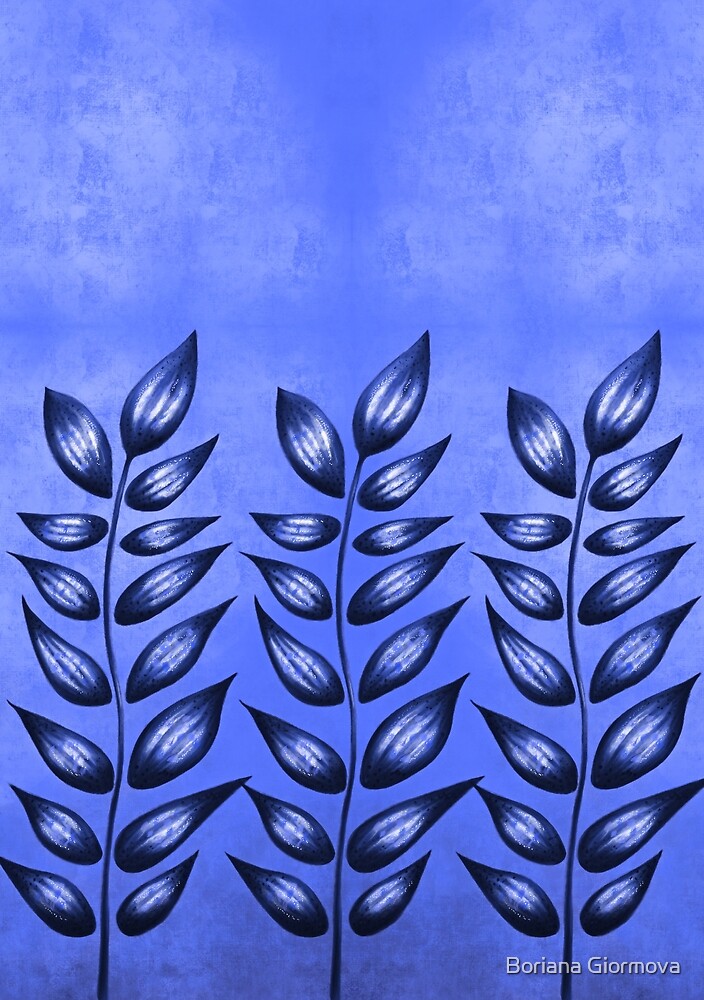 I love Pinterest. I use it a lot. Sometimes strange things happen though. Yesterday Pinterest suspended my account for no apparent reason. ...

Zazzle offers bath mats now. Made out of high density memory foam, they are vibrantly printed with my creatures. They are also machine wash...